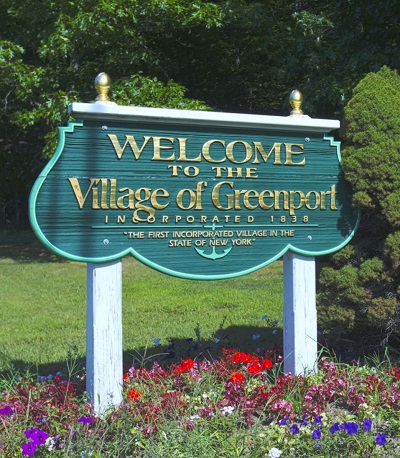 The North Fork is the quintessential vacation spot.
In years past, Summer has been the season of choice for those looking to take advantage of all the upper Fork has to offer. The past several years have brought a new interest in vacationing here in the Fall and even early Spring, as well. The relatively few options in hotel, motel and Bed and Breakfast rooms have turned many homeowners onto renting their homes for these short stays. Sites like AirBNB, VRBO and HomeAway, among others, have made it easy for homeowners to connect with visitors looking to make the North Fork their vacation spot of choice.
This new paradigm has brought about concerns by some local residents and town officials to regulate the rental of private homes for short time periods. As is the case in many locations around the country, there are now minimum rental terms across the North Fork.
The North Fork is part of two different townships: Riverhead (Aquebogue, Jamesport and part of Laurel) and Southold (the rest of Laurel to Orient Point). Two years ago, Riverhead passed a 29 night minimum on all rentals in its jurisdiction. Last year, Southold Town and the Village of Greenport passed a 14 night minimum on all rentals. Both have fines for violators.
So while North Fork vacation rentals are still a great investment, it pays to work with a local company who knows how to navigate the market.
When looking to rent a home for your next vacation, call us at 631.856.7230 for professional service. Experience is the difference.